Male sex workers just got a brand new resource to help them navigate a industry that can be filled with unorthodox challenges and difficulties.
The site, Me, Us & Male Escorting, was created by Victor Minichiello and John Scott, the editors of Male Sex Work And Society, a research-oriented book released in 2014 that provides a nuanced examination of male sex workers. The new site aims to document and amplify the voices of male sex workers and provide factual information for them while while advocating for the decriminalization of sex work on a global scale.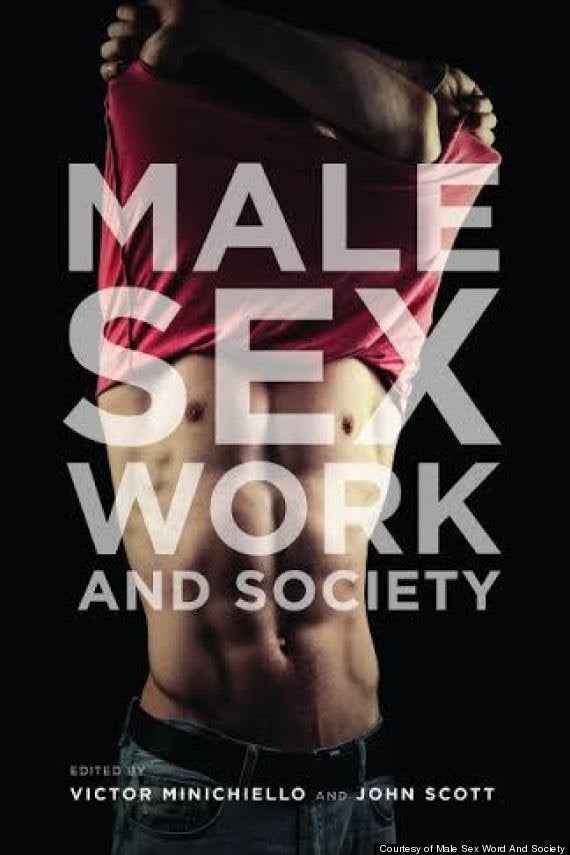 "We know it is impossible to capture the broad diversity of voices in the sex industry and our research acknowledges this," Minichiello and Scott told The Huffington Post in an email. "It is crucial that academics, sex workers, activists and others work together to achieve decriminalization and raise public awareness about MSW in all its diversity. We appreciate that sex workers must have a say in the way in which the sex industry is regulated and that bad laws need to be challenged by factual research that incorporates sex workers as partners. It would also be great to bring the voices of clients into focus and we often forget that this very large and diverse group are as stigmatized as sex workers. Indeed, it is much harder for us to recruit clients to talk than it is sex workers. Hopefully, technology and our own modest efforts are changing that."
The site includes blog posts (including one "for those considering setting up an escort career" and another, which "discusses the benefits of prostitution to society), and a link to an app for male and female clients called MALES, which soon will offer "access to over 300 male escort websites from around the globe (60 countries)," among other resources.
The founders of Me, Us & Male Escorting hope to simultaneously educate the public about the sex work industry and, as a culture, move us from a perception about sex work as deviant activity towards one of a professional occupation. Head here to check the site out for yourself.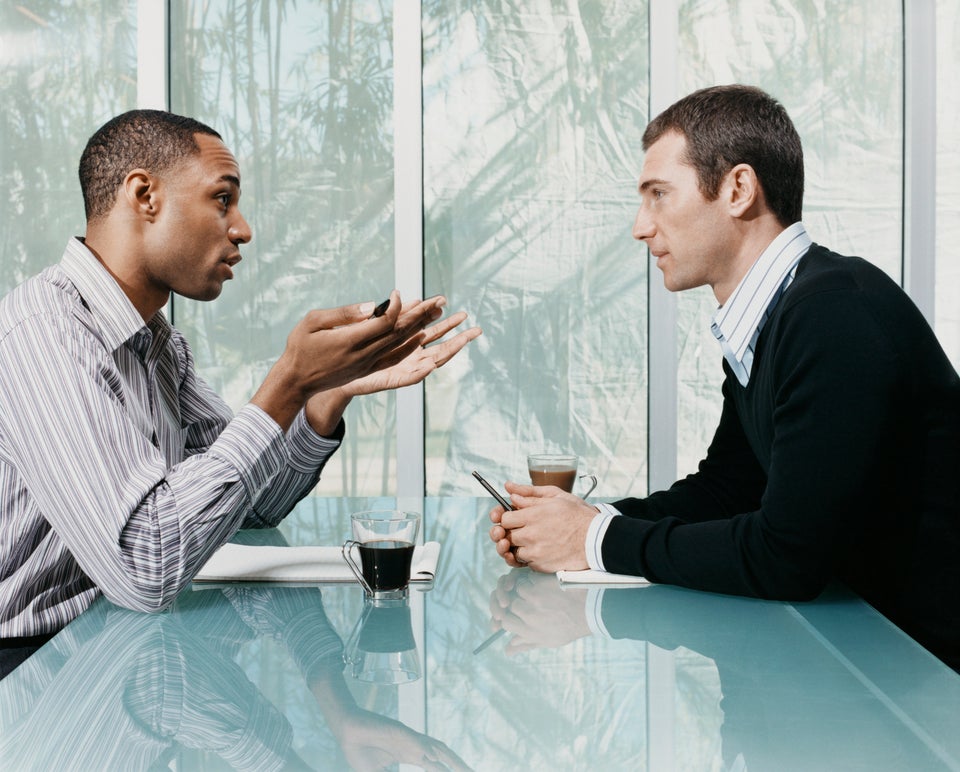 Lesser Known Sexual And Romantic Identities